Okay since the last two posts have been a little tech heavy I figured I'd write about something a little girlier today. I came accross the most adorable vintage inspired jewllery site,
Cutie Pie Jewellery
(much love to
Luphia
for featuring them in her latest
giveaway
.)
Think the name's cheesy?
Trust me, their one of a kind Alice in Wonderland inspired pieces make up for it. A few of my favourites: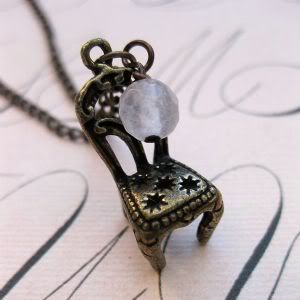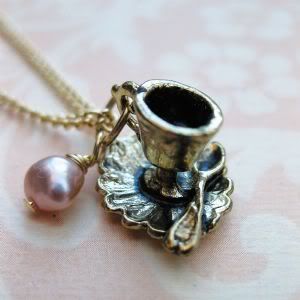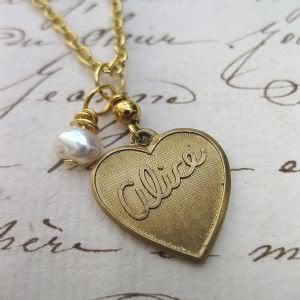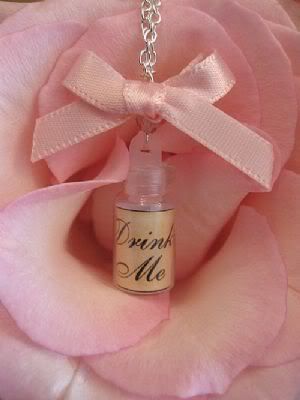 Seriously adorable stuff. Will definitely be ordering from them soon.
Also in the spirit of mad hatter fun, I stumbled upon
The Walk Cafe
around two weeks ago with a friend and can't believe I've lived here for almost two years and have never heard of it before, it's heavenly!
It's a small little cafe near Bridlesmith Gate with the quirkiest decor, the most extensive selection of herbal teas, and the creamiest scones you've ever tasted. Seriously, anyone living in Nottingham or the surrounding areas should go check it out. I'm definitely bringing the mother here next time she comes to visit.
Oh and apparently it's one of Sir Paul Smith's favourite places in Notts, as featured by Vogue magazine (which explains why we had to wait almost half an hour to be seated, but it was honestly worth it).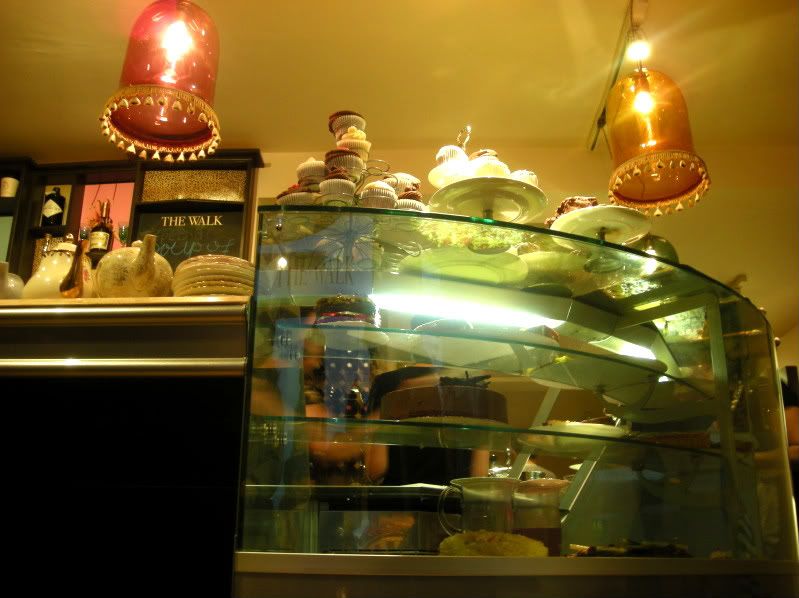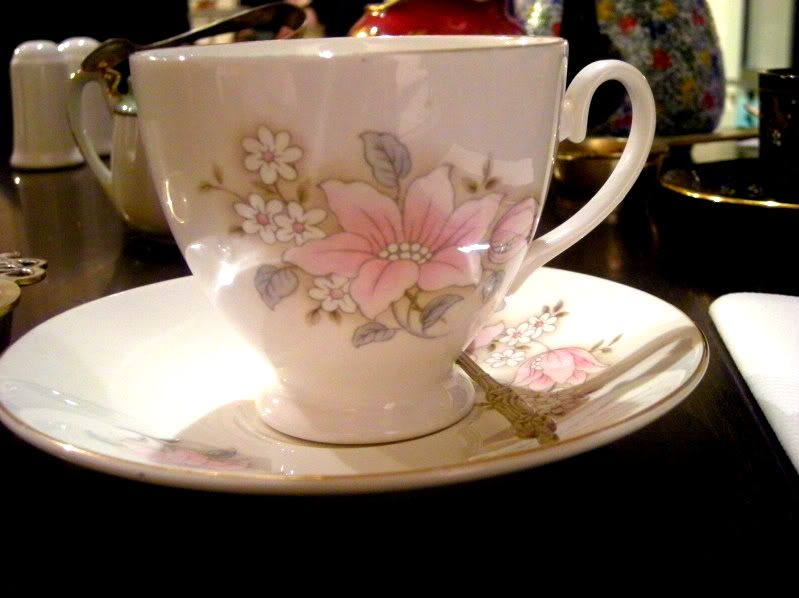 Bad shot, but I couldn't resist including this one. I have a weakness for all things Alice :)